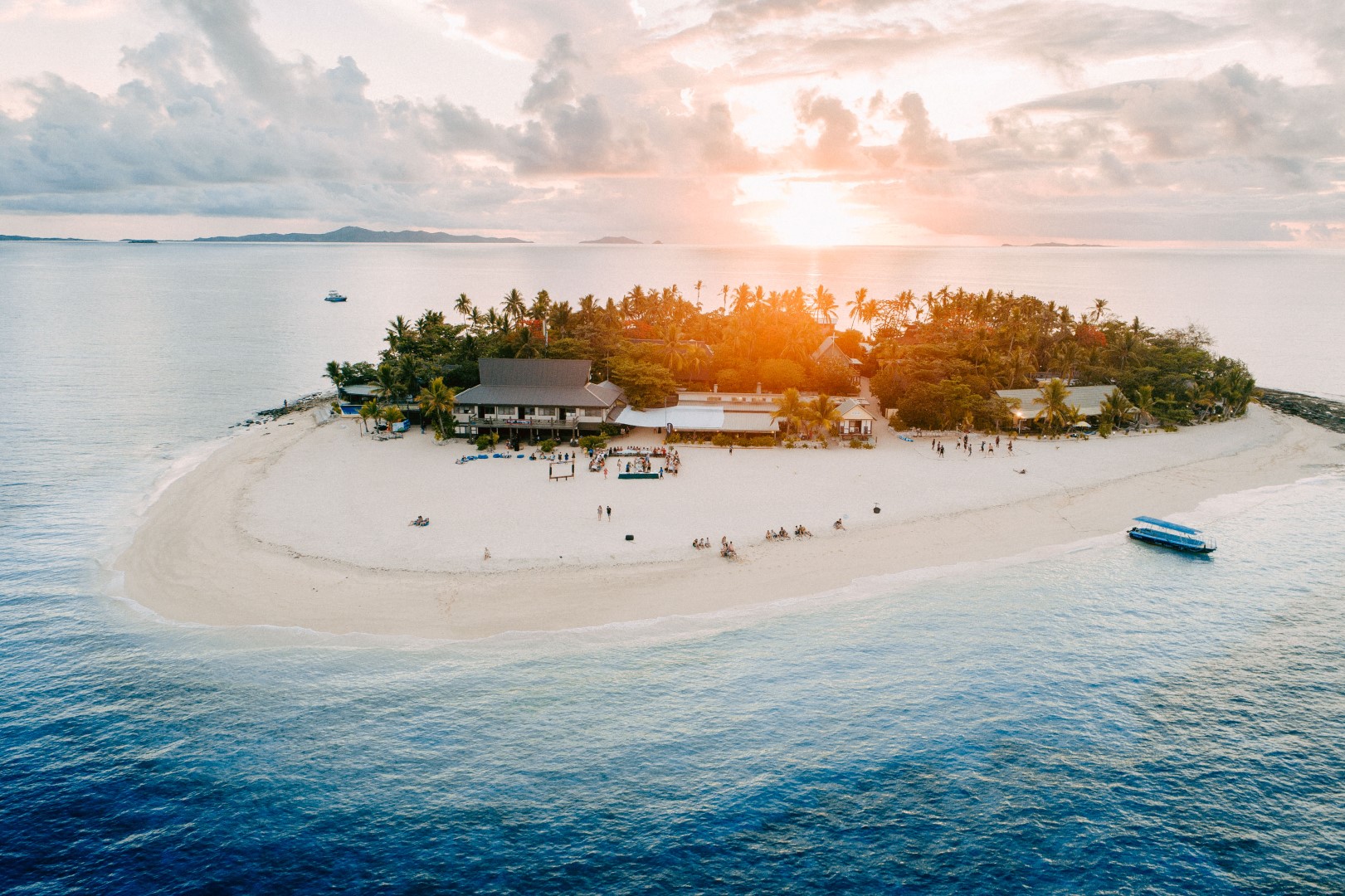 How experiential travel is changing the game in NZ
New Zealanders are some of the most intrepid travellers around. Well, it can't really be helped with Sir Edmund Hillary blazing the trail for us way back in 1953. Consequently we have an innate desire to explore.
Let's be fair, we live in the adventure capital of the world. We are a nation of travellers, nomads, dreamers and seekers. We don't do ordinary in any part of our lives, least not when we travel.
This is where Tourism HQ comes in to play. In an era where we glued to our screens Kiwis are crying out for meaningful connection, not a WiFi connection. Meaningful and memorable connections are what we do best here at Tourism HQ. furthermore with the help of our cousins in the Pacific, we are changing the tourism game in New Zealand. What does that mean? We are pioneering experiential travel in our humble nation!
Experiential travel is changing the game in New Zealand. If experiential travel was designed for one group of people, it's the Kiwis of course.
What is Experiential Travel?
Experiential travel is a more meaningful and authentic style of travel. Secondly, experiential travellers are more open minded, eager and conscientious. Tourism HQ offers affordable and accessible experiential travel in the Pacific.
The term experiential is not simply a synonym for adventure. Moreover experiential travel is an umbrella term that covers sport and recreation, festivals and events and can even cover corporate travel too.
Here at Tourism HQ we have experiential travel opportunities that span across these three key divisions. Any kind of travel can be transformed into a meaningful and inspiring experiential adventure. In fact, this is what we do best.
We offer our guests the opportunity to connect and engage meaningfully, genuinely and conscientiously with the culture and communities that we take them to. With 98%+ of our guests also saying that they would travel with us again, we know that our experiential travel packages are as fulfilling and unforgettable in practice as they are in theory.
How is Experiential Travel Changing the Game for New Zealanders?
The Pacific Islands are the go-to holiday destination for Kiwis, and have been for many years. With ancestral links as well as ease of access and of course affordability too it's not hard to see why the Pacific Islands are the most popular holiday destinations for Kiwis.
The Pacific Islands have a wealth of heritage, culture and exotic landscapes to explore. The Pacific Islands are ready for an influx of Kiwis on a yearly basis. This is thanks to the rise of the package holiday back in the late 1970s and 80s. Although these kinds of all inclusive, cheap and cheerful holidays served a purpose back then, now they seem a little antiquated, a little cliche shall we say.
Here at Tourism HQ we have revolutionised the concept of a package travel experience in the Pacific. We provide an all encompassing travel experience that allow travellers to deeply connected and experience the Pacific Islands in the most authentic way. With this in mind we've taken everything that we have learned from our decades of experience in the tourism industry and channeled our collective efforts into revolutionising the experiential travel market in New Zealand.