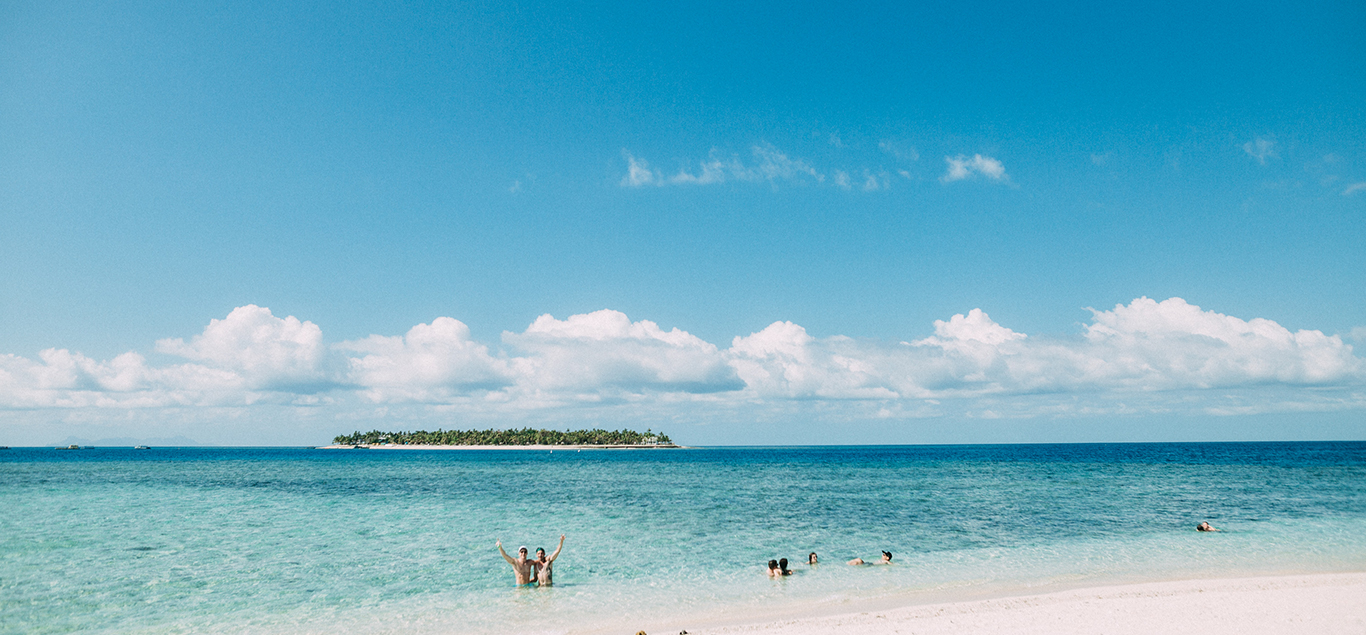 Is Experiential Travel the New Buzz Word?
So, what's the buzz?
Experiential travel was certainly a buzz word for the travel industry. Given that it was noted as a significant industry trend way back in 2012, it's safe to say that it has surpassed it's buzzword status and is surely here to stay.
Here and now we seem to be living in the buzzword age! So many seemingly made up words and concepts get thrown around. It can certainly feel like a full time job trying to keep up with it all.
But how and why is it here to stay? What is is about experiential travel that's not a fad and that's making a significant difference to the way consumers choose their travel experiences?
Here at Tourism HQ we have been pioneering experiential travel since our inception in 2012. Drawing upon our decades of industry experience, our strategic alliances and our sense of adventure we're ensuring that experiential travel is more than just a buzz word and concretes itself as the leading form of travel in the modern age.
Let's explore why experiential travel is no longer a buzzword but a legitimate industry trend that is here to stay.
How is experiential travel here to stay?
That's a good question. Quite simply experiential travel is here to stay because it provides travellers with meaningful, fulfilling and authentic experiences.
Gone are the days where travellers want to rock up at an all-inclusive resort, play tennis or read by the pool. Travellers now want to learn, grow, connect and share. In an age where everyone is connected online travellers are becoming more mindful, more conscious and want to travel respectfully and intentionally.
This is something hundreds of thousands of travellers young and old, experienced and rookie have wanted to do all along but the travel industry didn't acknowledge the demand. Here at Tourism HQ we not only acknowledge and feed the demand, we change the playing field. We surpass the demand and offer unrivalled, unprecedented experiential travel opportunities for our clients.
We receive nothing but positive feedback for it. Positivity fuels positivity! With our sense of adventure, extensive network of industry alliances and implementation of innovative technology, we are proud to be pioneering this revolutionary, positive step forward within the travel sector.
How are we so certain?
We are positive experiential travel has surpassed it's buzzword status by looking at our statistics. We welcome any feedback on board to give way for improvements.
Our feedback to date tells us that 98%+ of Spring Break Experience travellers feel they got great value for money. That's not all, they also want to return next year. 98% – astounding!
Well, you could say astounding but we were all that surprised to hear such positive feedback. And we say that without a hint of ego. By bulk buying and working cooperatively, collaboratively and consciously with local communities and on the ground suppliers we can ensure that our experiential travel packages are not only outstandingly good value for money but offer our clients out of this world fun and fulfillment.
We know experiential travel is here to stay because of the huge amount of interest our products have. Our pre-sale packages for Spring Break Experience sell out in less than 24-hours. Our open sale packages sell out weeks before we depart. We have added five locations to our Spring Break Experience alone.
Demand for experiential travel is growing exponentially. Here at Tourism HQ we vow to continue to meet the demand of our clients, to continue to provide unrivaled money can't buy experience for ultra affordable rates and to continue to develop and grow our experiential travel packages to best serve our clients and the communities we work with.