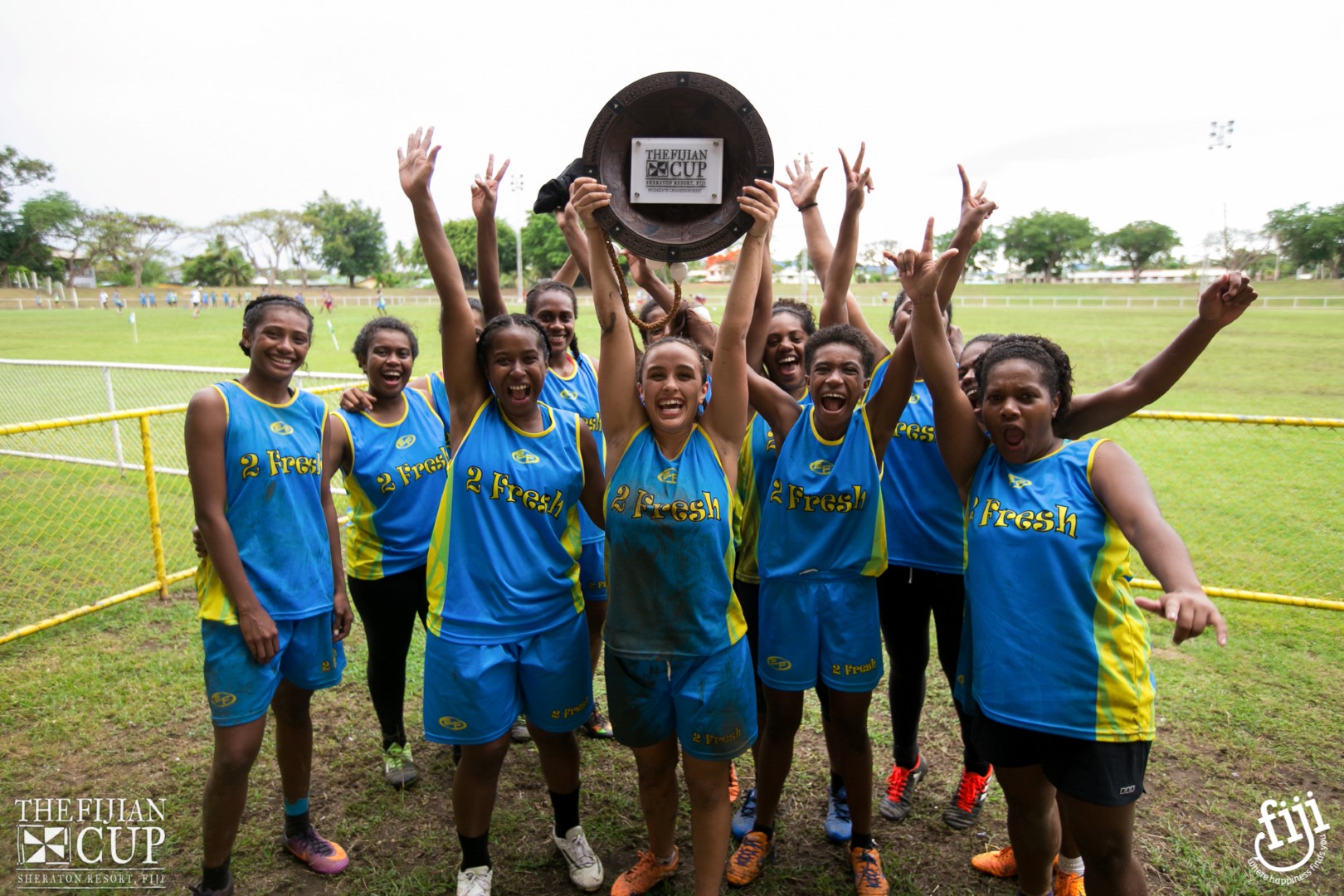 Kiwi travel company doing their bit to support the Pacific Islands
The Pacific Islands seemingly have it all. How? With a rich cultural heritage, areas of outstanding natural beauty and welcoming, hospitable people, it truly is a destination of excellence. Not surprisingly, most travellers would consider it to be paradise.
Beneath the picture perfect holiday snapshots there is a lot of social and community based development that needs to be put in place. This would allow Pacific Islanders to flourish and thrive.
We are proud to be doing our bit to support local people in the Pacific Islands. While we pioneer experiential travel in the region, Tourism HQ bring benefits galore for all involved!
Through our sustainable tourism model we not only deal directly with local suppliers, but we contribute to community development programmes wherever we can. Secondly, we are able to ensure they get the fairest deal possible.
How do we do it?
Here at Tourism HQ we specifically source accommodation that is locally managed and where possible, locally owned too. Should you join Tourism HQ on Spring Break SAMOA, for example, you will have the privilege of staying at the incredible and 100% Samoan owned 'Return To Paradise' resort. It's one of our favourite places in the world!
As an addition to the Fijian Cup we intend to create Academy Fiji. We plan to provide those with sporting potential access to the resources and environment required for success. This is not only to achieve their full potential, but succeed for Fiji as a nation too. Through the Fijian Cup Festival we fly over to Fiji elite coaching teams to run intensive workshops for local players. As a result, they too have access to the talent ID and player development pathways. We are excited to see our dream for Academy Fiji come to fruition in the not too distant future!
Spring Break UPRISING gives young Kiwis the opportunity to play an active role in the social development and conservation of the Pacific Islands. Our Spring Breakers can join on an environmental volunteer programme or spend time assisting in local schools. We are conscious to not fall into the trap of 'voluntourism'. Therefore, we have sourced volunteer opportunities that are meaningful, valuable and fulfilling for all involved! As these programmes develop, we too will develop our volunteer programme to ensure the work done is continually constructive and uplifting.
Who else plays a role?
Across the Tourism HQ spectrum of experiential travel packages we work directly with local activity providers. In order to maximise profits for them and high class experience for our guests we choose to support on the ground suppliers. In return, our guests have the most authentic and enriching activities during their experimental travel adventure.
We are delighted to be working alongside the best in the business to create a win-win situation for everyone. By teaming up with Club Hippique and Captain Tama's Lagoon Cruise in Rarotonga, we have had much success!
Finally we have teamed up with Fiji Airways who have an extensive Corporate Social Responsibility programme. Tourism HQ is proud to contribute and support this endeavour. Consequently, we exclusively fly with Fiji Airways for all of our experiential travel packages. Their Corporate Social Responsibility programme includes partnerships with the Foundation for Rural Integrated Enterprises & Development and Mamanuca Environmental Society which do great work.
Tourism HQ is proud to be doing our bit to support the Pacific Islands. As our vision for experimental travel grows we are excited to incorporate more and more assistance to social development in the Pacific.