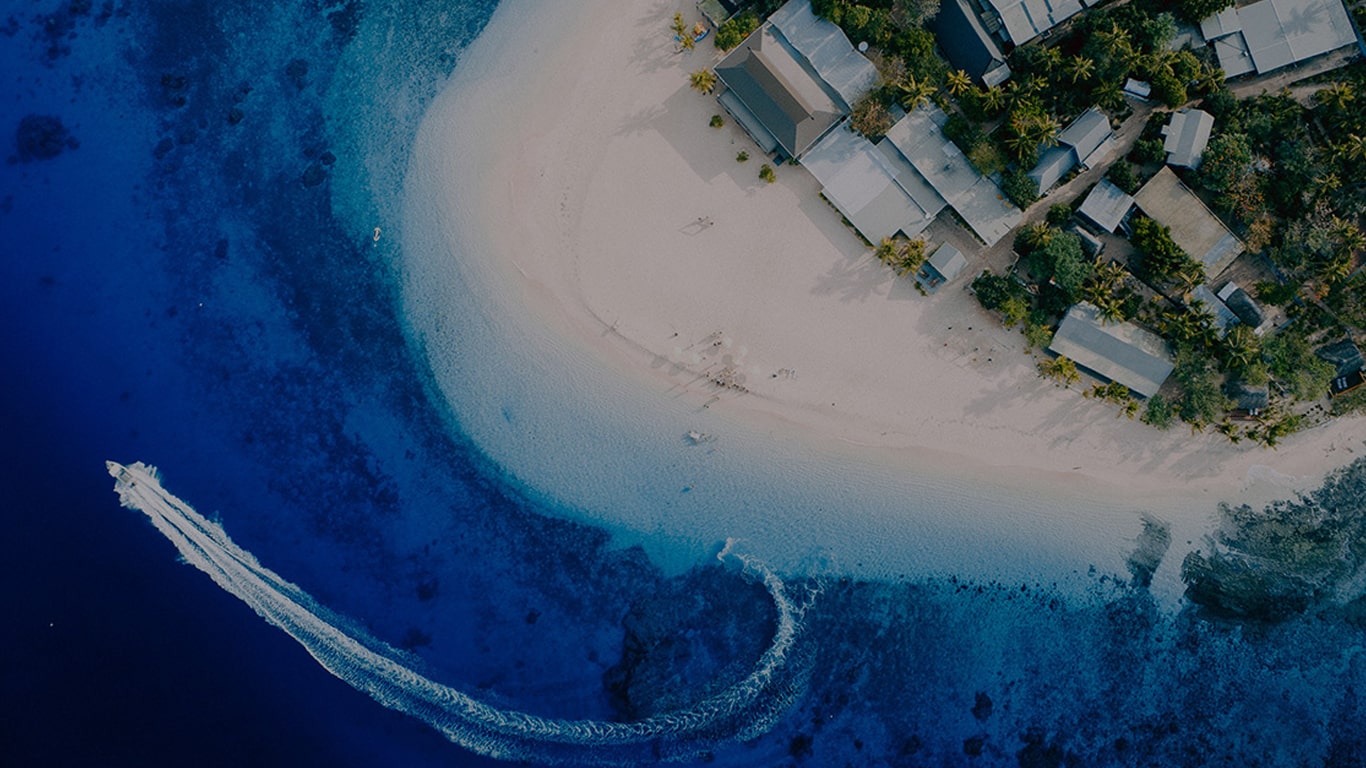 Learn How Bulk Buying Will Revolutionise the Experiential Travel Industry
Here at THQ we don't hide away when we succeed, we shout it from the rooftops and share our experience so others can rise with us, and this includes the benefits of bulk buying.
It's true that better never stops and we at THQ live by that mantra. Every year our experiential travel packages get bigger and better than ever.  Even when we don't think they can, to our amazement we prove ourselves wrong!
If you were to talk to our CEO, Rich Henry, about how THQ's experiential travel packages became so overwhelmingly successful he'd tell you it's down to one key factor. Bulk buying.
He'd also tell you Tourism HQ's massive success is down to hard work, a totally kick ass team and incredible industry alliances. Which is totally true too.
Bulk buying is revolutionising the experimental travel industry. Now let's take a minute to learn what bulk buying is, how it is so effective and how it benefits the client as well as us, Tourism HQ, as a company.
What exactly is bulk buying?
Bulk buying, we've all done it. Bulk bought Christmas wrapping paper or stocked up on Steinlager when it was on offer. Why do we do that? Simple, the more you buy the cheaper it gets.
We've applied the same principal to experimental travel. We bulk buy hotel rooms, airfares, whole 5 star resorts, transfers, food and more in order to get the best rates. It sounds impersonal but nothing could be further from the truth. In order to buy in such volumes we have developed trusting and effective working relationships with our suppliers. This of course, is incredibly beneficial to us all.
Due to our long standing success and incredibly high wish to return rates from our clients we can bulk buy safe in the knowledge that our experiential travel packages will sell out and in turn recuperate our spending.
Effective bulk buying
We don't just bulk buy any old thing. We use strategic and effective bulk buying in order to offer not only great value for money but also money can't buy experiences for our clients.
Hang on, value for money and money can't buy? What a juxtaposition! Well, not really! By bulk buying we can charter out an exclusive 5* resort, a whole sand bank in the middle of the Pacific Ocean, or even a 98 ft Catamaran. Is this something most Kiwi holiday makers can do for their family of four or their group of mates? Hell no!
We connect with both local communities and industry leaders in order to source only the best for our clients.
By bulk buying we can afford the exclusivity and luxury because costs are reduced and by dividing those costs equally between our clients; everyone gets a piece of the action for an affordable price.
What are the benefits for our clients?
The benefits of bulk buying to our clients are three fold; exclusively, affordability and shareability.
As mentioned before, bulk buying allows us, and our clients, access to experiences that would be otherwise unattainable. Everything from ethical volunteer experiences and opportunities to give back to exclusive live music events from world-class artists.
Bulk buying makes experiential travel affordable. By buying in bulk and spreading the costs across our packages, our clients have truly affordable deals. These are inclusive of flights, food, and a helluva lot of fun.
Who else can book you a bespoke stay in an exclusive charter 5 star resort, sail you around the Pacific in a 98ft private catamaran and drop you off on your own private sandbank with your crew, for as little as $1,499?
The answer is no one…we've checked!
Shareability is the final and most fundamental benefit of bulk buying for our clients is shareability. What's the use in having an incredible experiential travel experience if you can't share it with anyone?
Our clients repeatedly inform us that it is the connections that they made while travelling with Tourism HQ that have been the long standing benefits of their travel experience. Whether they make connections with their fellow travellers or locals at our destinations, our clients insist that it is the shareability factor that bought them the most fulfilment from their trip.
When we started out in 2012 this was an unexpected benefit of bulk buying. However, it is an essential reason why it has become our standard practice here at Tourism HQ.
How it benefits us

There are a huge amount of benefits to us bulk buying but the biggest benefit is on the logistics front.
Bulk buying allows us to have control over the logistical and operational aspects of our experiential travel packages. We work cooperatively with local suppliers within the communities we work in. We also deal directly with the decision makers of our larger suppliers. This ensures that our clients receive a seamless and harmonious travel experience and we don't have to worry about a thing.
The best bulk buying benefit has to be the outstanding value for money we can offer our guests. Not to mention the out of this world experiences we can offer as well as the opportunity to connect with the global community in a way our guests never have before.
That's why we bulk buy and that is how bulk buying is revolutionising experiential travel.