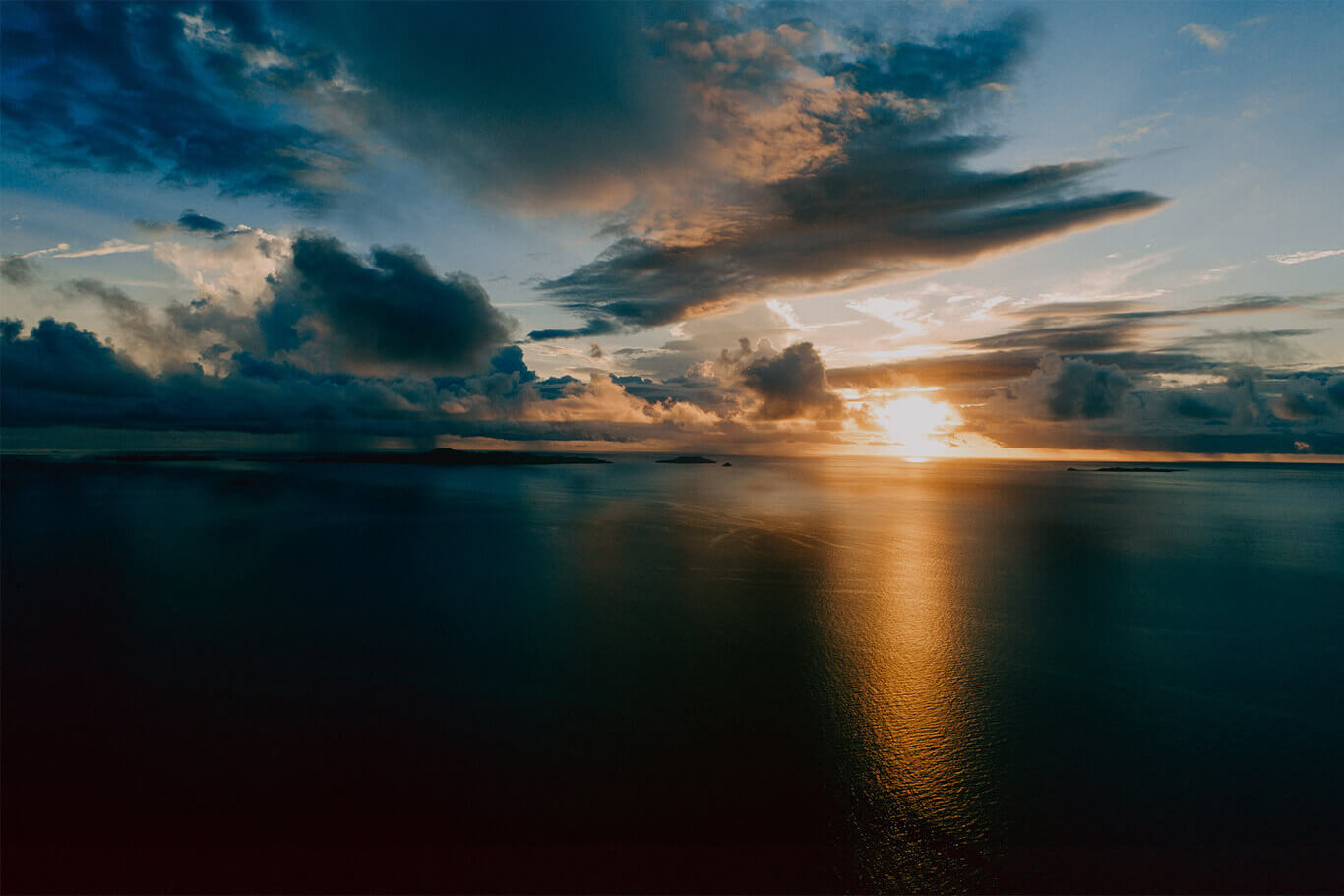 Learn How THQ is Offering Young Kiwi's Their First Overseas Experience
Hands up if your first overseas travel experience free of parents, school teachers and tour leaders was a bit of a disaster?
It turns out, having a messy first travel experience is an all too common occurrence with young people. Although a rite of passage, in ways, in others it's just unnecessary stress and hassle for all involved. Young Kiwis deserve better! Here at Tourism HQ we have devised a way in which young Kiwis can have all the fun and freedom they seek from their first travel experience with something of a safety net.
We've all seen the movies, The Inbetweeners Movie and of course Spring Breakers. These movies highlight quite how disastrous Spring Break can be for rookie travellers. Humorous as these calamities might be, it's not the way it should be.
An uncomplicated Spring Break Experience
Here at Tourism HQ we sat back and thought about all the things that went wrong on our first trip abroad without supervision and decided to eliminate them entirely. What were those things? Messing up flight times, messing up resorts and transfers, running out of money and a whole host of other things.
With all that in mind we, Tourism HQ, created Spring Break Experience for young Kiwis so they can experience the very best from the very beginning of their travelling years.
Spring Break Experience is an unrivalled experiential travel adventure for 18-30 year old Kiwis. Spring Break Experience runs across five different locations in the Pacific. An all inclusive package designed specifically for school leavers, rookie travellers and those wanting a hassle-free experience.
That said, even the more seasoned Kiwi nomads rave about our Spring Break Experience and keep coming back for more!
So how does it work?
We have created incredible Spring Break Experiences in Vanuatu, Rarotonga, Samoa and in two locations in Fiji. Each of our Spring Break Experiences cater for a different niche of travellers.
Spring Break FIJI for example is a non-stop party, Spring Break VANUATU. On the other hand, is all about the luxury life and Spring Break RARO is designed for travellers with a sense of adventure. Our latest edition, Spring Break UPRISING in Fiji has been designed for young Kiwis. Providing the opportunity to give back to the communities in which they visit, while having the opportunity to be young and free. The very definition of experiential travel.
Our Spring Break Experiences are inclusive of return flights to Auckland, accommodation, food, parties and live events, money can't buy activities and a whole lot more. All this for as little as $1,499. Not bad for a five day experiential adventure in the Pacific with a heap of like-minded people. It is rather incredible.
We encourage our guests to party hard while drinking responsibly. By creating a culture of care, respect and love within Spring Break Experience where everyone feels safe, secure and included.
We appreciate that young Kiwis need to learn the ropes of travel so Spring Break Experience is not overbearing; far from it in fact. Our guests are free to do as they please, experience the world on their terms within the safety net of Spring Break Experience. All they have to do is turn up at the airport, passport in hand, and we deal with the logistics.
For more information about Spring Break Experience and to find out in more detail what is offered in our experimental travel packages head to our Spring Break Guru page!