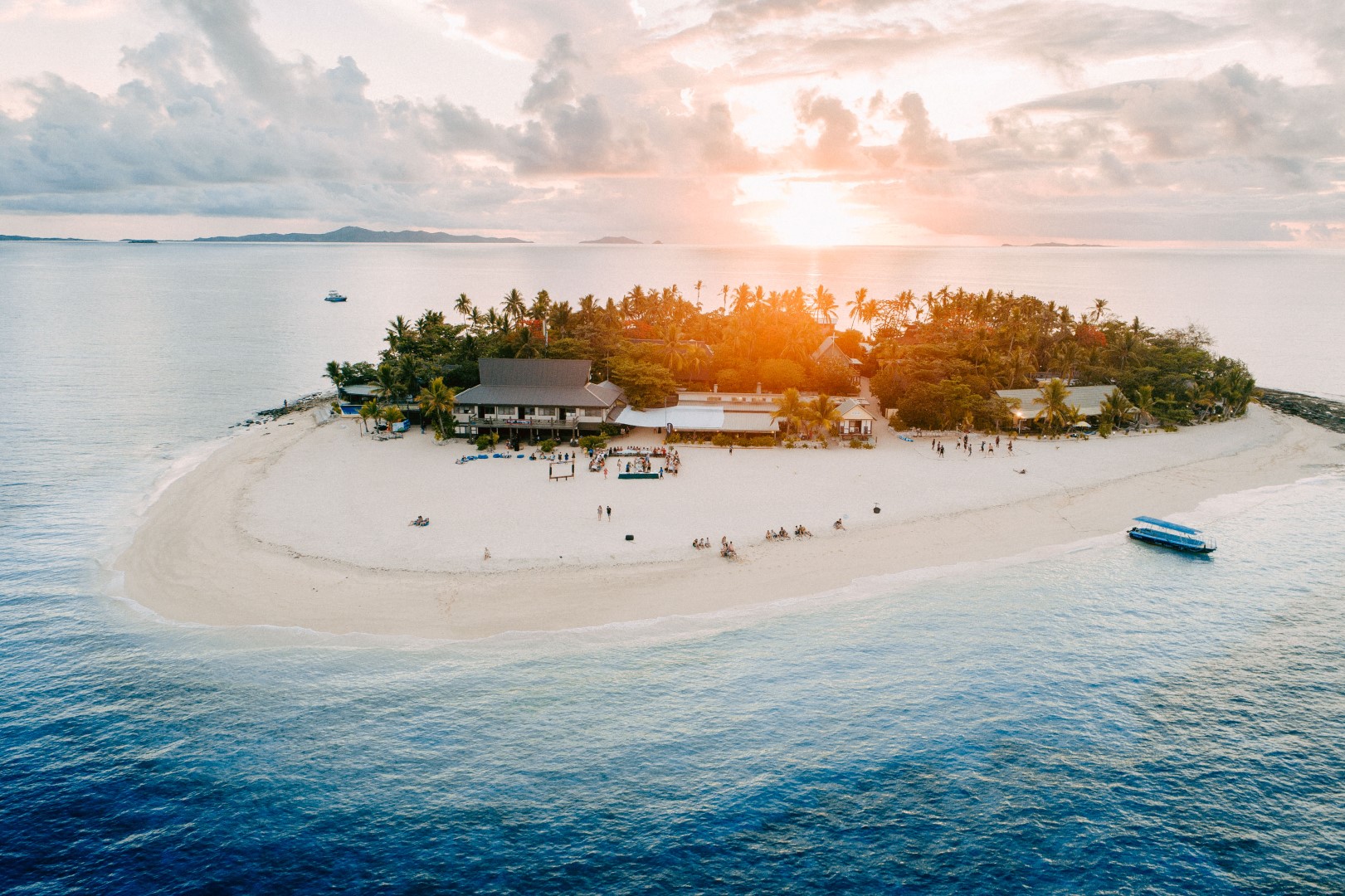 Meet THQ – a Kiwi travel company leading the world in tech innovation
Here at THQ we are proud to be pioneering experiential travel in New Zealand and the Pacific.  Furthermore, we offer young Kiwi's unrivalled opportunities to explore the world in a meaningful and fulfilling way. We too pride ourselves to be a Kiwi travel company leading the world in tech innovation.
We're going to share with you exactly how we are using up to the minute communication technology. This, not only connect with a wider client base, but give them the most seamless and efficient pre-departure experience.
Effective communication is key
We are fully aware that for most people the holiday begins the moment you zip the suitcase shut. Everything up until that point is stressful, full of hassle and can be super time consuming. Looking for answers or advice and being sent from one travel operator to FAQ section to blog post and back again is totally unacceptable, and doesn't evoke a sense of excitement in travellers at all.
At THQ we use cutting edge communication technology to create a smooth pre-departure experience for clients across the board. Therefore, it leaves them at the height of excited anticipation.
Chatbots, or artificial communication programmes were created way back in 1966! Technology has developed exponentially since then and as of 2016 we have seen a dramatic increase use of chatbots in a variety of industries; very few tourism related businesses have kept up with the times however.
Why do we use chatbots?
Although the concept of a chatbot can seem impersonal, fraught with malfunction and miscommunication in actual fact nothing could be further from the truth. To remove the impersonal preconceptions of a chatbot we have named the Tourism HQ artificial conversational entity simply Guru, for they know all!
By strategically implementing chat bots throughout our websites and social media platforms we have revolutionised customer service experience. Not only do our clients receive a modern, accurate and helpful service, but our core team are better able to focus on developing our products and ensuring our experiential travel packages are as revolutionary, pioneering and seamless as our pre-departure experience.
In using highly developed chatbot programmes we have created a personable and highly informed Guru that provides our clients with accurate and tailor made advice and suggestions about our products and services. Through this innovative technology we can effectively and efficiently communicate with our guests. We are able to go over our full spectrum of experimental travel packages in a friendly and affable manner.
By investing our creative energies in designing such a bespoke conversational entity, chat bot, Guru, we can ensure that our clients can proceed and book their experimental travel adventure with Tourism HQ enthused and most importantly, fully informed.
What about interacting with clients?
This isn't to say that we have eliminated the human element of our operation. Far from it in fact. We pride ourselves on the unparalleled attention to detail and personal care we afford to each of our clients. By employing such innovative technology we are merely maximising our working capacity for the benefit of our beloved clients.
In addition to chat bot innovations we have also implemented progressive targeted marketing strategies. Tourism HQ make use of ever improving technologies to aid in our success. However, we'll talk about that another time!
If you want to experience our friendly and informative Guru head over to www.springbreakguru.com and get chatting! You'll be amazed!