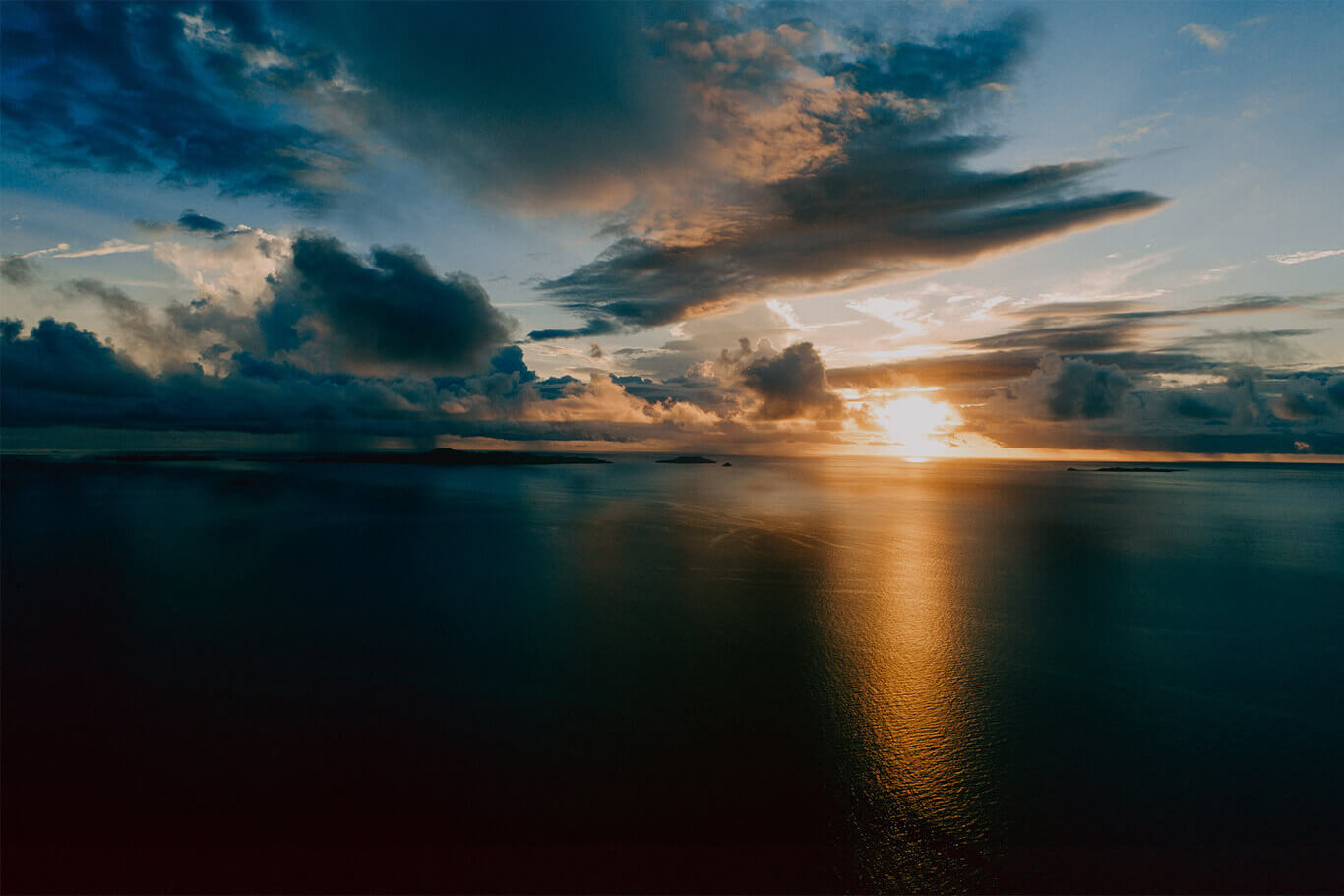 Say goodbye to travel agents and hassle – this Kiwi company has it all sorted
A travel experience becomes a lasting memory through experiences. It is true that with a smart phone in your hand or a laptop at your fingertips that you can conquer the world. But with so many options out there, what is one to choose?
Through Siri you can get directions to the nearest 5* hotel or with Alexa you can order your weekly shop. Technology features in all parts of our daily life. So why do we need to go and sit down with a travel agent for hours at a time? All of this just to arrange an international trip. Surely there must be a simpler alternative?
We'll stop you there, that was, of course, a rhetorical question. There is an alternative and naturally, give that you're here, that alternative comes in the form of the experiential travel services offer by Tourism HQ.
We are pioneering a new era of travel in the Pacific. Gone are the arduous hours scrolling through price comparison sites, flicking through travel brochures at generic looking hotel resorts, and gone is the stress of finding activities to keep your whole travelling party occupied. Tourism HQ has it all sorted.
How we differ from generic travel agents
We can cater to the needs, dreams and desires of every kind of traveller. Across our festivals, events, sport and corporate divisions, we can make this possible. What's more, we offer a complete package that is hassle free and incredibly affordable!
Whether you're booking your spot to compete at the Fijian Cup, to develop your business acumen at SummitFIJI or even be young wild and free at Spring Break Experience the process is simple, easy and convenient. You can book without even needing to leave the comfort of your sofa.
Having decided which of our many experiences to attend the next step is to choose your accommodation through our user friendly website. From there you simply have to pay your deposit and then the magic Tourism HQ email fairies will contact you with your payment options.
After that the only thing left to do is get packing and rock up at the airport. Seriously, it is that easy.
What our clients have to say about us
Tourism HQ's vast range of products are truly experiential. Experiential travel is to visit a place with the desire to connect meaningfully with the community and the culture. Experiential travel is not about taking a few photos from afar. Nor is it staying within the confines of a generic, impersonal holiday resort. Experiential travel is about having a fulfilling and engaging travel experience that is multifaceted and most importantly, unforgettable.
Our clients are quick to hand out the praise about how easy and seamless their experience was. What does that mean though? Everything from booking, through to pre-departure and their travel experience as a whole! Such feedback warms our hearts the most. However, the feedback that inspires us to further develop our spectrum of products, is that of the experiential aspect of their journey. The friendships made by our clients, the human element, is the most significant part of our product. Couple this meaningful connection with incredible, life affirming travel encounters in the form of money can't buy experiences and activities and that is where our products leaps ahead of those offered by other more traditional travel agencies.
We offer a convenient, accessible, affordable and most importantly unforgettable travel experience to suit travellers needs, dreams and desires perfectly! Simply done by removing the hassle and stress of travel agents and even the logistical aspects of an independent travel plan.