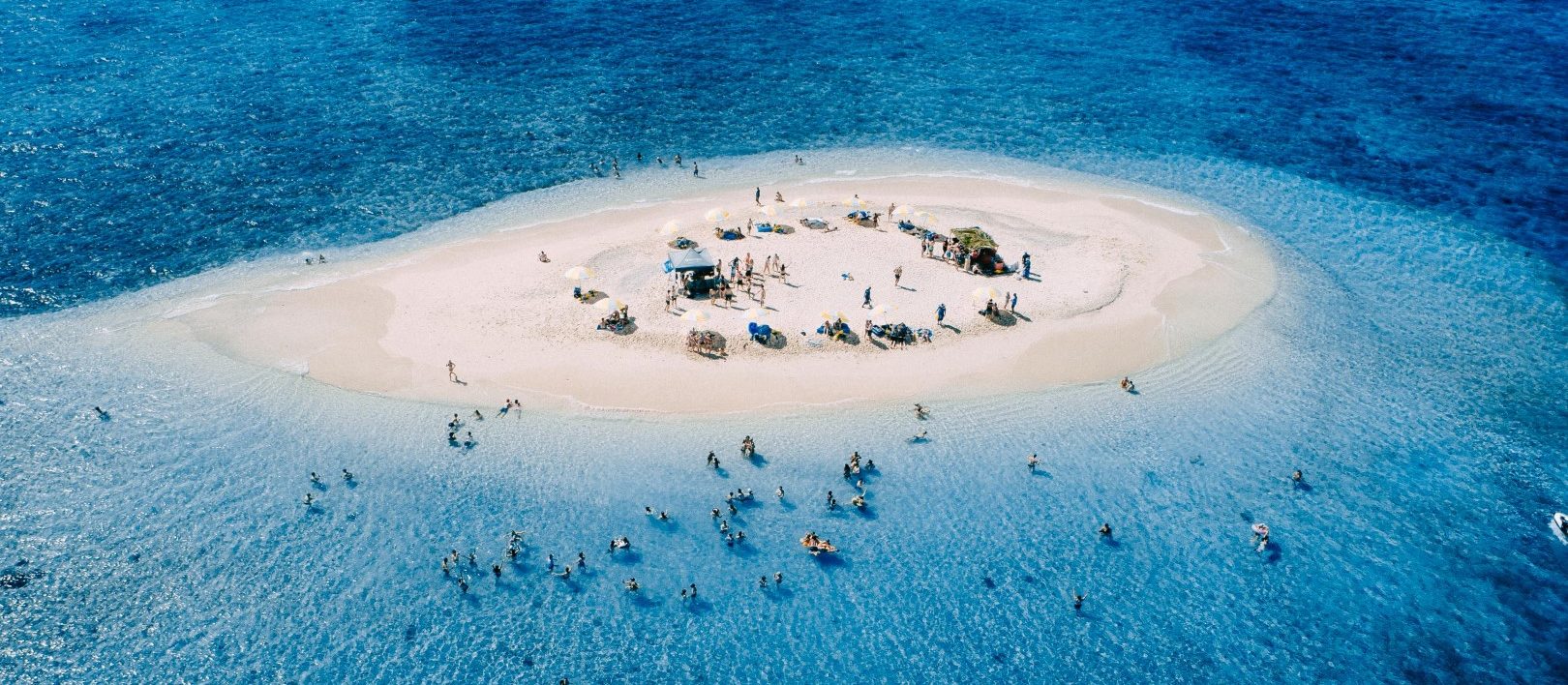 The Kiwi travel agency flying circles around its competition
Having established Fiji's first international music festival BlueSky Fiji back in 2012, THQ has been blazing a trail for experiential travel from our Auckland base. For how long you might wonder? It's been ongoing for last six consecutive years!
We have quadrupled our events and festivals division, expanded our sports division and established a corporate division too. Not surprisingly, we are performing at a far greater capacity than our competitors.
Why we are proud of our hard work and success
Although there are other successful experiential travel agencies in Australasia, Tourism HQ is the first of its kind in New Zealand. We are head and shoulders above our international cousins! We saw an opportunity, an opening in the market and have employed our savvy business skills, and a touch of Kiwi ingenuity too, in order to capitalise on this gap in the industry.
How then, in such a short space of time, have we grown so rapidly and sustainably?
It's a simple process and one are happy to share. We looked at all the aspects of travel that cause stress, finding flights, transfers, accommodation and activities, closely followed by affordability and accessibility and devised away to remove this entirely for our clients.
By bulking buying all aspects of our guest experience we can present a full experiential travel adventure to our clients for them to say yay, or nay. (FYI – it's virtually never a nay!). We book out entire 5* resorts, charter private transport and even secure exclusive and rather luxurious experiences for our guests. At present, no other travel agency in New Zealand is operating in this way. We know that this is the most cost effective and logistical effective style of travel experience. Not only for Tourism HQ as a company, but also for our guests. When we say that all they have to do is turn up at the airport, we're not kidding!
How are we one step ahead?
Due to such high demand for our products and the incredible responses of support from the media, as well as our loyal customers, we can accurately forecast our sales long in advance. Therefore, book out entire resorts, charter transportation and organise intimate events with the guarantee of selling out.
Tourism HQ are light years ahead of the traditional travel agents in other ways too. We are implementing cutting edge technology throughout our entire operation. We have created a highly affable and informative ChatBot for our customers to consult with about their experience. Of course, our team are only ever an email or phone call away, so why did we do this? By employing such innovative technology, our team are freed up to focus on expanding our product range. As a result this improves our experiences even further, especially where they matter most!
Let's hear it for team work
Let's bring it back to our rapid business growth. Such speedy expansion of a business may be daunting for some… But we embrace the success we have had thus far and it has provided us, as a team, with nothing but enthusiasm and increased passion and dedication to our craft.
We are humble and grounded in our success too. We know that our success is not ours alone. It is with thanks to our extended network of strategic industry alliances, the cooperation of local communities in the Pacific and of course our increasingly loyal customer base that has helped build Tourism HQ into the beacon of business inspiration it is today.
Our feedback doesn't lie. With 98%+ of our customers wishing to travel with us again, we know that we are delivering exactly what our guests want and more. Our sole aim is to deliver out of this world experiential travel opportunity that exceed any and all expectations.
You really should join us in paradise.