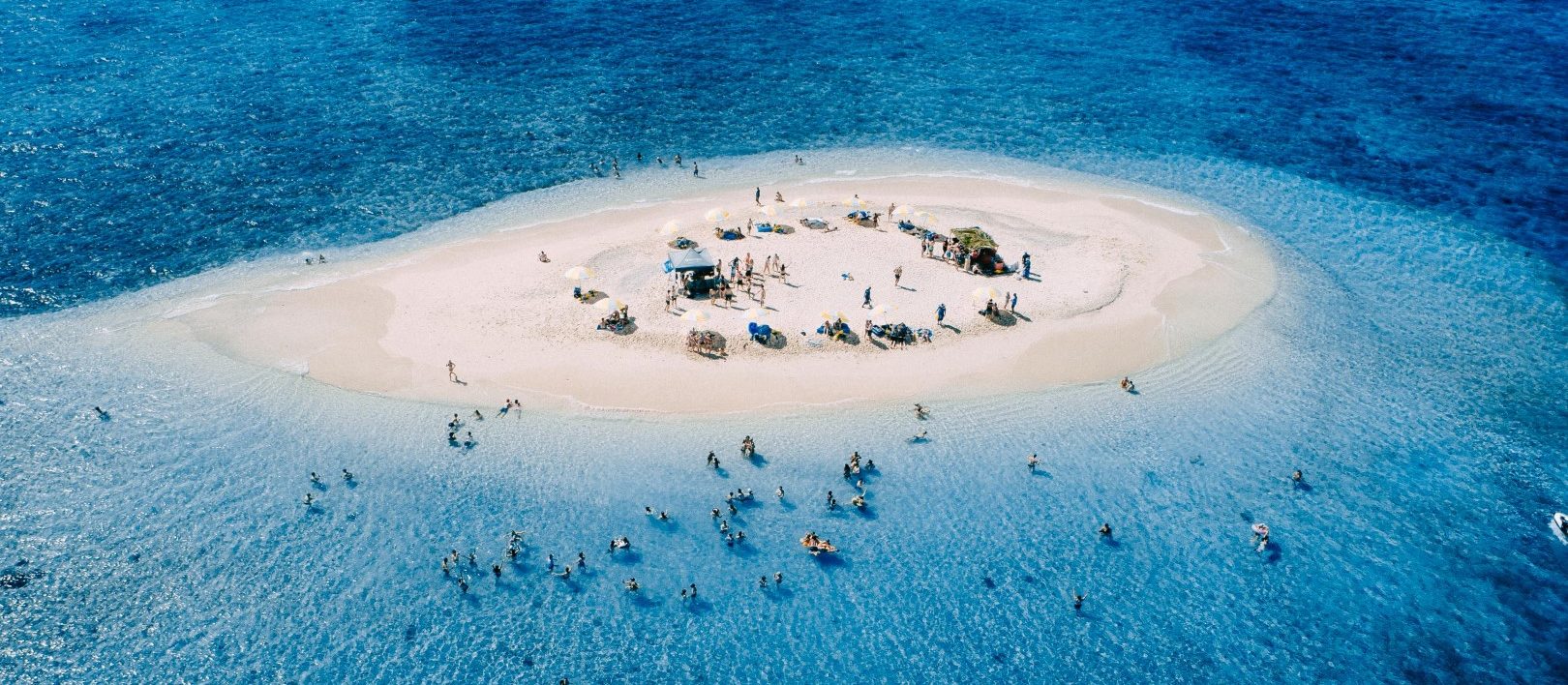 The Young Kiwi Travel Company Making Big Waves in the Industry
What is young, enthusiastic and making big waves in the Pacific through travel experiences?
Baby Blue Whale? YES!
Tourism HQ? YES!
Well, that was a poor joke! Thankfully puns are not an important part of our business but we can try! The THQ team love a good pun. If you can think of a better one send it our way! We love a chuckle!
What do we specialise in when it comes to travel?
On with the programme, we are Tourism HQ. A young Kiwi based travel company that is making big waves in the Pacific in all the right ways.
Tourism HQ specialises in experiential travel to the Pacific Island. Beautiful, luxurious and easily accessible the Pacific Islands have, for decades, been the go-to travel destination for Kiwis.
Whether the occasion is a honeymoon, family holiday or backpacking adventure, hundreds of thousands of Kiwis travel to the Pacific Islands annually. Tourism HQ have changed the game and are trail blazing experiential travel in the Pacific.
We have created a versatile range of experiential travel packages to suit every kind of traveller. We have Rock Island as well as BlueSky Fiji for the music lovers, and the Fijian Cup for the sports fanatics. Furthermore, we have the full range of Spring Break Experiences for young Kiwis on their inaugural travels abroad.
How are we making waves?
That's a good question! By implementing the us of three important factors we are changing the way in which Kiwis experience travel. These three things are bulk buying, tech innovation and Kiwi ingenuity.
Believe it or not, these three factors are not regularly employed by our fellow industry competitors. Consequently, this is how we are placed leaps and bounds ahead of the rest.
To read more about how we use bulk buying, tech innovation and Kiwi ingenuity to continually up our game click here! 
We believe that the Pacific Islands for instance, deserve a positive and wholly beneficial form of tourism that acknowledges the importance of the culture, heritage and landscape of these great nations. As the popular inspiration travel quote suggests, 'leave nothing but footprints, take nothing but photographs' we believe travellers should leave in the wake of their travels a positive impact on the place where they have been.
We are making waves in the way in which Kiwis are thinking about travelling. In fact by offering such a vast array of experiential travel opportunities we have inspired Kiwis to think critically about what kind of experience they want to have through travel and the impact that that will have on the world.
We can't ask for much more than that! Infinitely positive and passionately dedicated to bringing nothing but beneficial tourism to the Pacific Islands, Tourism HQ is making waves in all the right ways. Just like The Butterfly Effect, who knows if our humble operation could inspire the whole travel industry to rethink the way in which they operate, for the better.