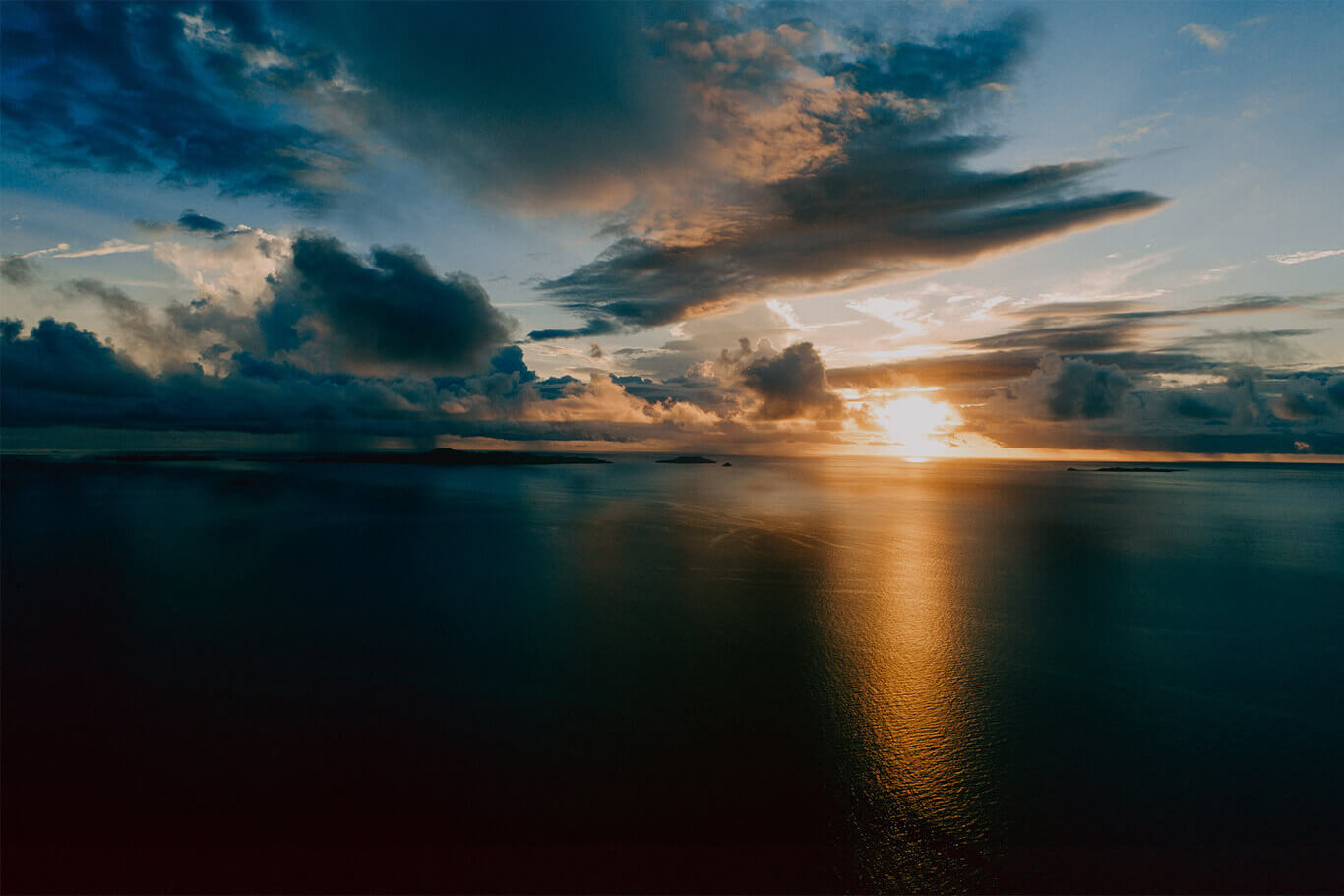 The Kiwi Company Taking Over the Experiential Travel Industry
Demand for affordable, ethical and accessible experiential travel has been rising exponentially since 2012. At THQ we have been at the forefront of the industry since our conception in, you've guessed, 2012.
What we are doing to create incredible travel opportunities
Changing the playing field and raising the game since day one. Tourism HQ is a youthful and innovative Kiwi based company that is taking over the experimental travel industry and killing it…in all the right ways!
Truly innovating, pioneering and revolutionary. We saw a gap in the market and seized the opportunity to bring incredible experiential travel opportunities our ever adventurous and enthusiastic Kiwi kin.
Our experiential travel experiences cover all manner of niches, luxury travel, recreational sport, music festivals, adventure travel and community focused travel too.
Tourism HQ's range of experiential travel packages are expanding yearly. How is this possible? We feed the ever growing demand for meaningful, fulfilling and life changing experiential travel opportunities, making this a reality.
Back in 2012 we created Fiji's first ever international music festival and it was a resounding success. BlueSky Fiji saw over 300 adventurous music lovers head to Sonaisali Island Resort for a five day party in paradise. Why? Being filled with cultural shows, surfing, game fishing, snorkelling, scuba diving, all the way through to sky diving. Not surprisingly, there are seriously not enough superlatives to describe how incredible BlueSky Fiji is.
High on the unprecedented success of this groundbreaking event. Finally, we went back to the drawing board to see how we could bring experiential travel to the masses, in all the right ways.
Serving all manner of travel niches including Rock Island Festival, a complete range of Spring Break Experiences for young Kiwis. We also created the Fijian Cup, an inspiring touch rugby tournament that we believe has the power to uplift grassroots sport in the Pacific.
What's our approach to success?
We believe that there are right ways and wrong ways of doing business. Secondly, we owe our success to the humble, cooperative, inclusive and open minded way in which we work. Team this with the diligence, professionalism and enthusiasm held by each and every member of our core Tourism HQ team. For this reason, we believe we're on to a winner. Wouldn't you agree?
We are proud to work with both big business industry leaders and grassroots local suppliers. Consequently in doing so we are able to provide our clients with the best experience possible. From teaming up with established and highly regarded Fiji Airways to working alongside 100% Samoan owned 'Return to Paradise' for Spring Break SAMOA, we could not have conquered the experiential travel market in New Zealand if it weren't for the phenomenal working relationships we have developed with our strategic industry alliances.
Everything is about teamwork. Having established our core team who work tirelessly and passionately to create our range of experiential travel opportunities alongside our team of international and local suppliers, we have created a winning formula that we intended to build upon for many years to come.
Tourism HQ is here to stay people!