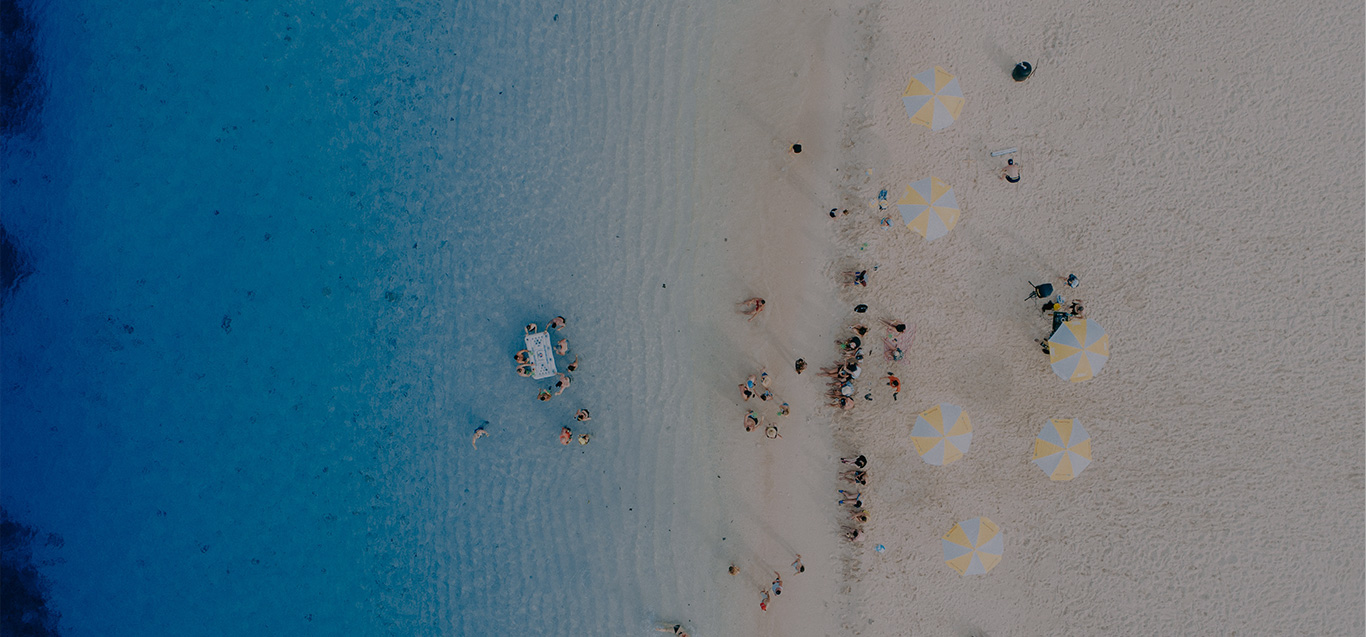 THQ Redefining What It Means to Travel!
What does travel mean to you? Guess that depends on the type of traveller you are?
Are you a beach bum, a lover of luxury, an adventure seeker, a party animal or a culture vulture?
Travel experiences with Tourism HQ
Regardless of your travel style it is safe to say that THQ have a travel experience that'll suit you down to the ground. If you don't find a travel experience in our repertoire that takes your fancy let us know…we're always up for adding more experiences our spectrum of travel opportunities!
Back to the point. We believe that our humble company, Tourism HQ, is redefining what it means to travel in 2018.
Kiwi's are demanding more from their travel experiences. Well, they are just that, travel experiences not holidays. On their time abroad Kiwis want to connect with culture and communities, experience affordable luxury, be adventurous and grow as an individual. You can't do that sat on a sun lounger for two weeks…as lovely as that is!
Tourism HQ has listened to what Kiwis want and delivered it in droves. What's more, we have no intention of slowing up. We're full steam ahead and determined to offer an increasingly affordable, exclusively, luxurious and ethical range of experiential travel opportunities for our clients.
How do you do that though?
We work closely with local and international suppliers in order to create experiential travel packages to the Pacific Islands. These allow Kiwi's the opportunity to relax, unwind, party and have fun while connecting to the communities that they visit. This all the while being adventurous and respectful as well as connecting with the country in a sincere and meaningful way.
If you travel with Tourism HQ you don't see the Pacific Islands at face value. You delve deeper and gain an appreciation for everything that they are. You gain a genuine appreciation for the natural beauty, diverse cultures and incredible hospitality there is to experience on the paradise isles.
When we listened to the feedback from our guests. The overwhelming consensus was that travellers felt that they had come home from their Tourism HQ experience with new, lifelong friends and a sincere and sentimental relationship with the Pacific Island nations.
This is in addition to the 98%+ of Tourism HQ guests who said that their experiential travel adventure was great value for money. That's not all, they wish to return to do it all again!
No other Kiwi based travel company offers the wide range of experiential travel available at Tourism HQ. Secondly, no other travel provider can offer such incredible value for money nor exclusivity. We really are truly one of a kind!
Travelling in 2018 is unlike anything we have all experienced before. In a world where we can stay connected online 24/7 and where real life, face-to-face interactions are on the decline we here at Tourism HQ are beyond proud to be offering Kiwi's the opportunity to travel to the Pacific Islands in a new, inspiring and experiential way.